Pizzeria Peperoncino, Pula / Pizza, Lasagne, Fish, Meat, Sandwiches, Salasd, Desserts / Pick-Up +385 52 639-995 (give us a call and pick up your order to go) / Delivery by Pauza.hr


open 9am - 11pm
closed on Wednesdays
reservations

Delivery time 10am - 10pm
Order delivery
We deliver for FREE
in approximately 30 minutes
Delivery minimum is 15€
choose beer or pepsi gratis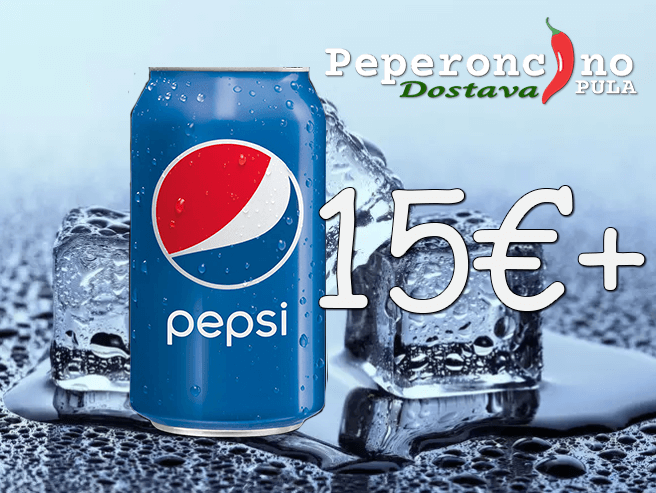 ---
---
---
---
---
---
---
---
---
---
---
---
---
---
---
---
---
---
---
---
---
---
---
---
We reccommend
istrian dried ham (pršut), dried istrian sausage, sheep cheese, skuta, grana padano + foccacia
Order delivery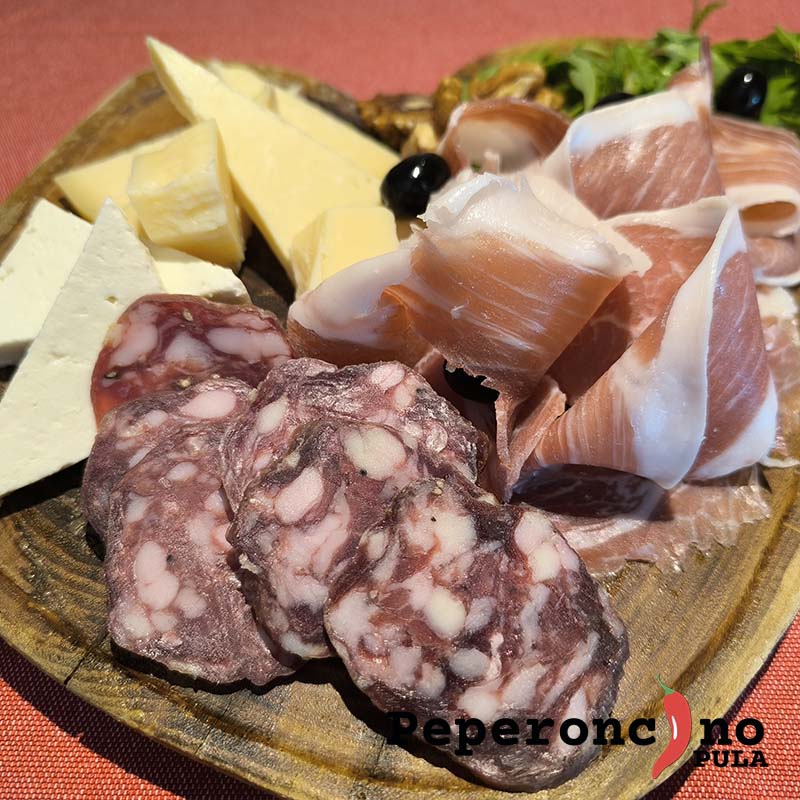 ---
istrian dried ham (Pršut), sheep's cheese, olives + foccacia
Order delivery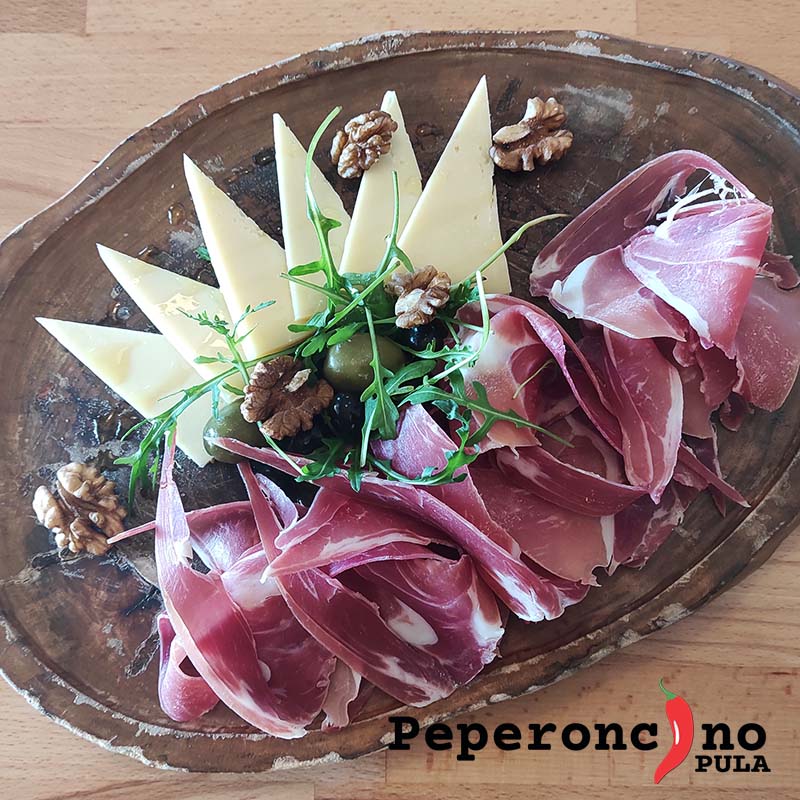 ---
sheep cheese, skuta, gorgonzola, grana padano, feta cheese + foccacia
Order delivery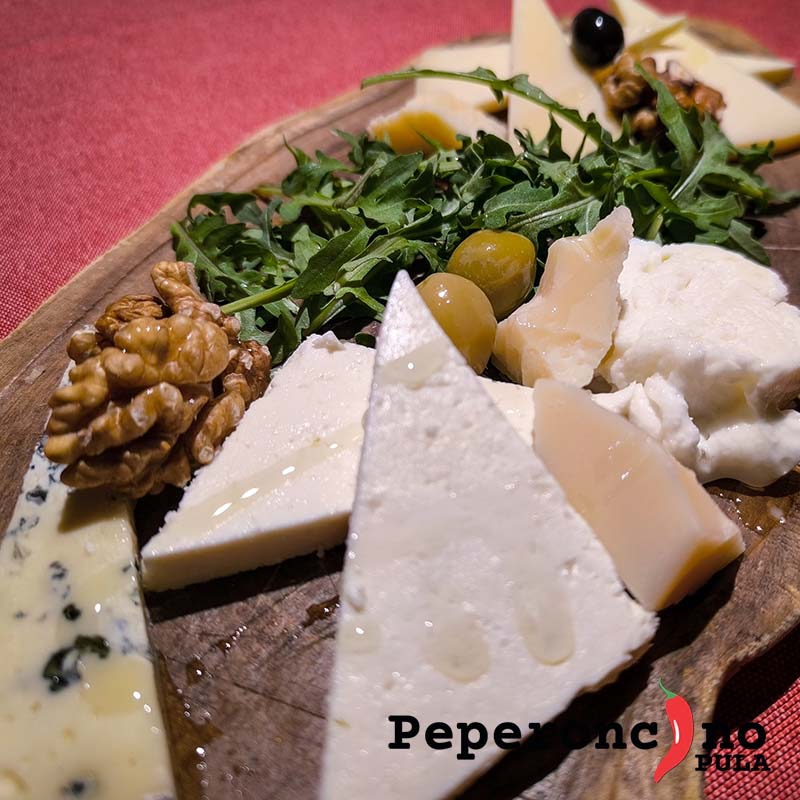 ---
octopus, arugula, bit of garlic, olives, olive oil + foccacia
Order delivery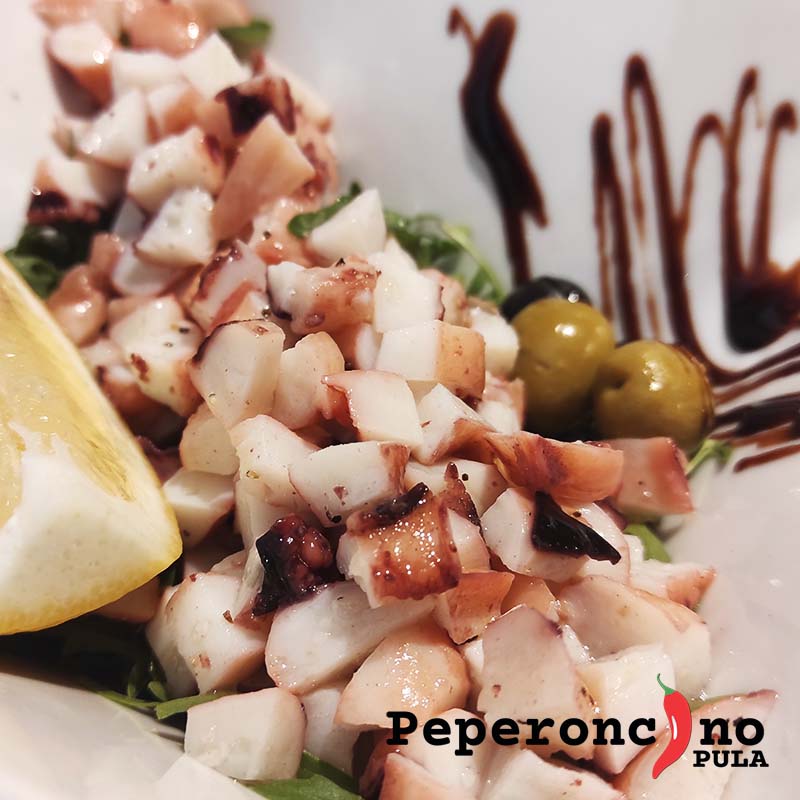 ---
octopus, mashrooms, arugula, bit of garlic, olives, olive oil + foccacia
Order delivery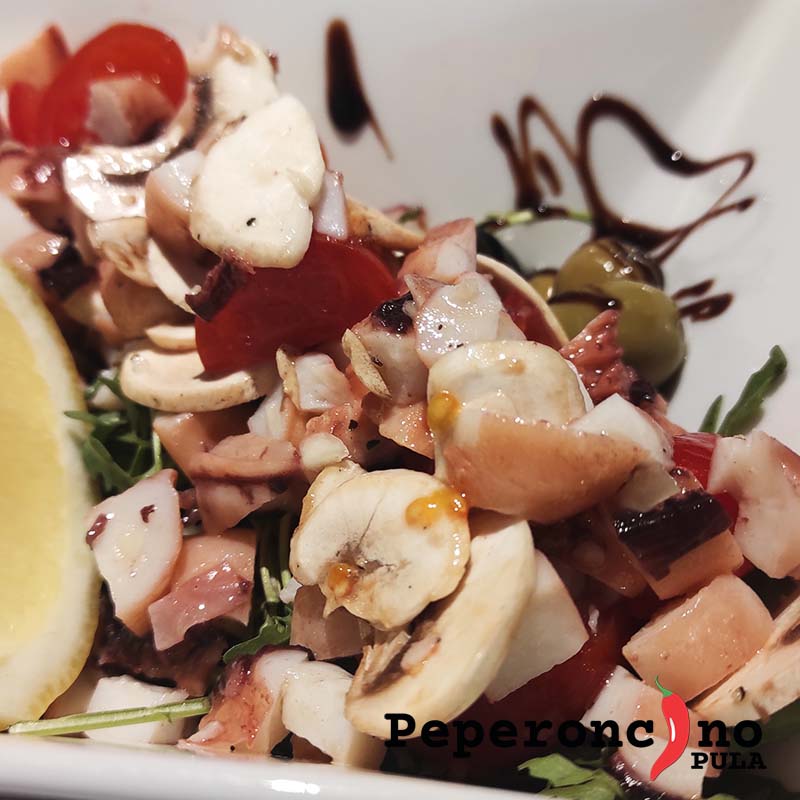 ---
mozzarella di bufala, sliced tomato, arugula, fresh basile + foccacia
Order delivery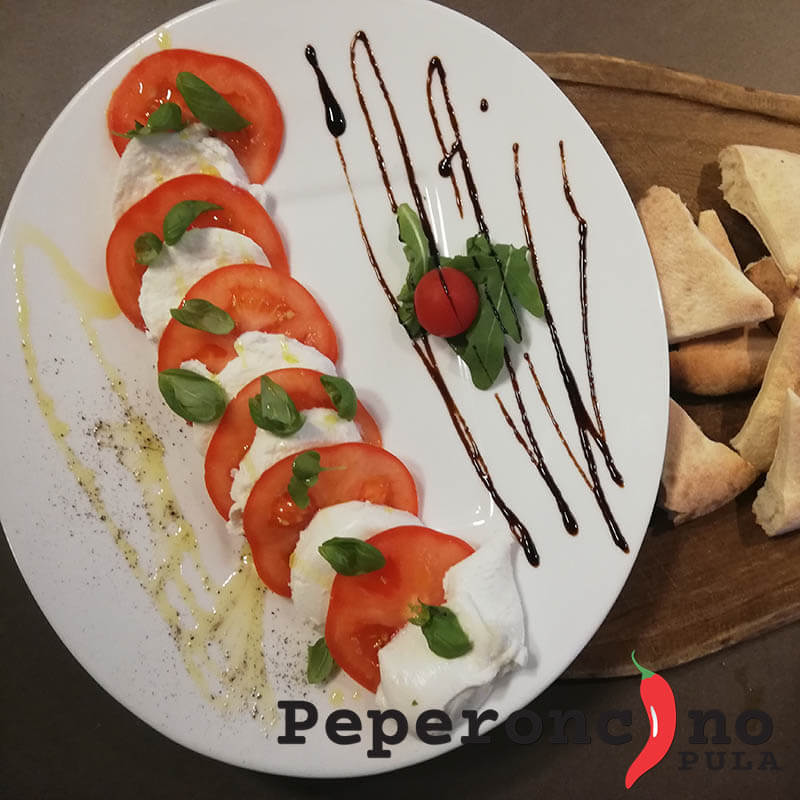 We reccommend
lettuce, radicchio, beans, corn, onions, sausage, peperoncino
Order delivery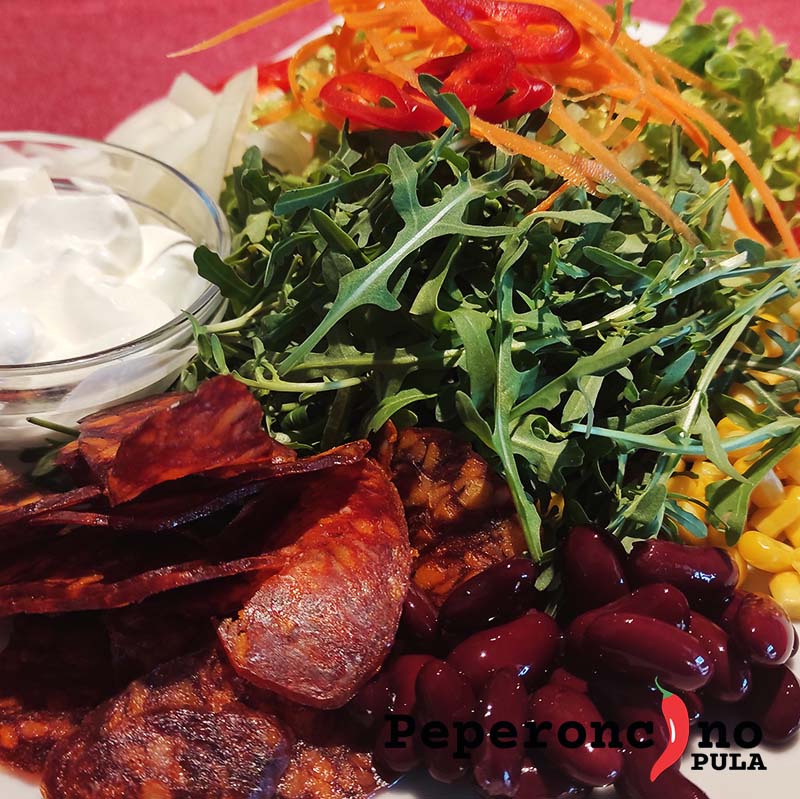 ---
lettuce, arugula, tomatoes, cucumbers, paprika, olives, sprouts, feta cheese + foccacia
Order delivery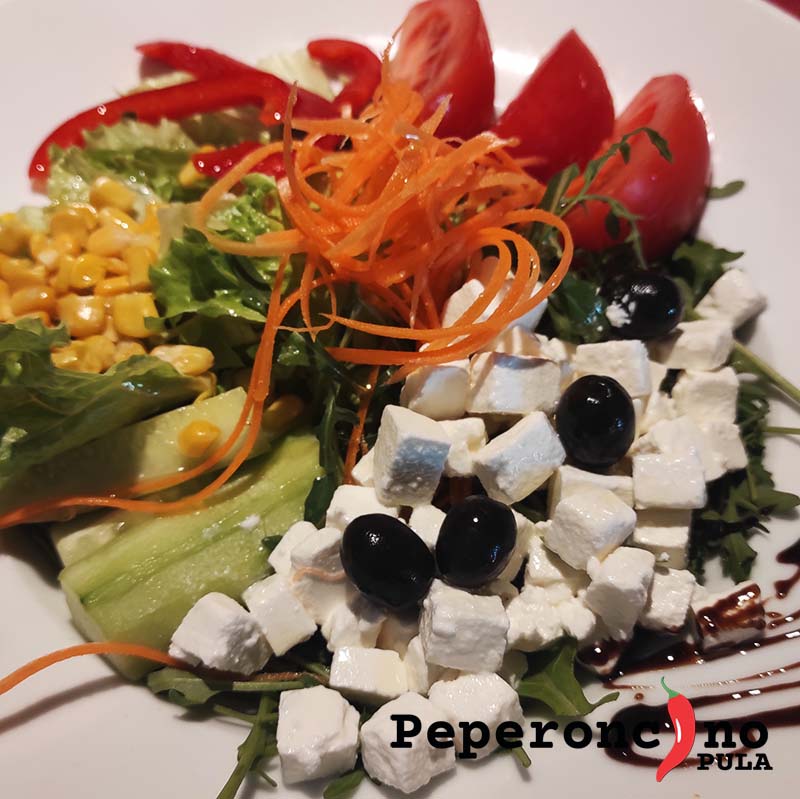 ---
lettuce, arugula, tomato, cucumbers, paprika, sprouts, corn, eggs, olives, tuna + foccacia
Order delivery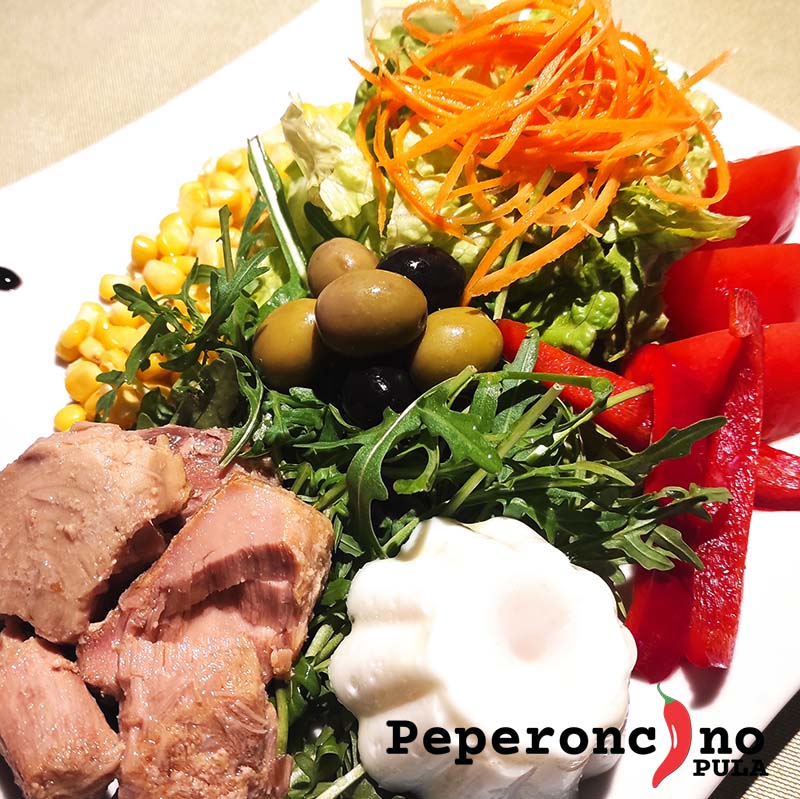 ---
green salad, arugula, tomato, cucumbers, capres, corn, sprouts, cheese skuta, chicken breasts + foccacia
Order delivery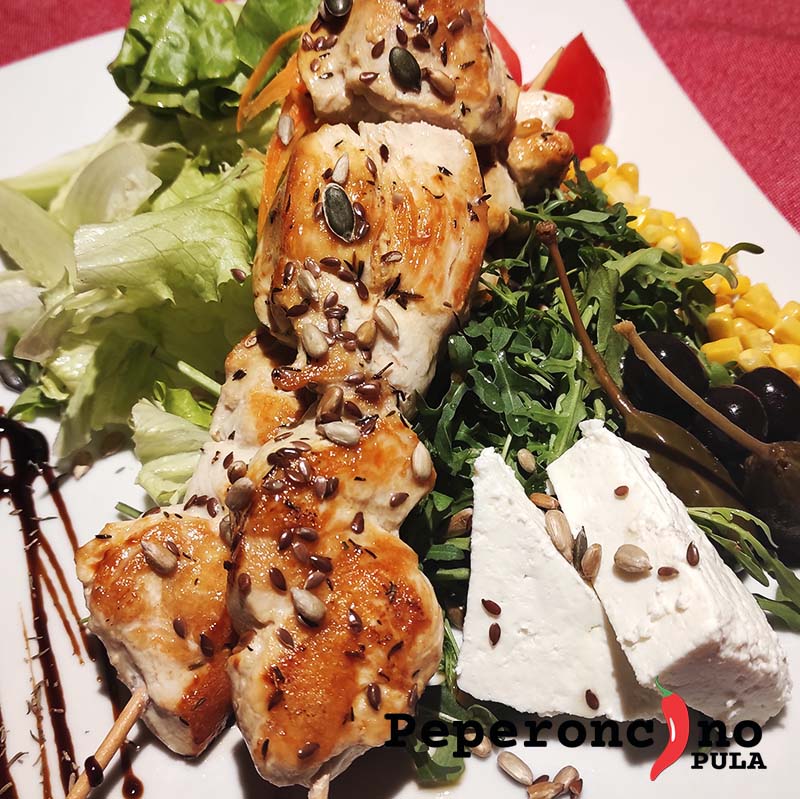 ---
lettuce, lamb's lettuce, zucchini, paprika, mushrooms, olives, walnut, pech, cheese skuta, mozzarella, grana padano, sheeps cheese + foccacia
Order delivery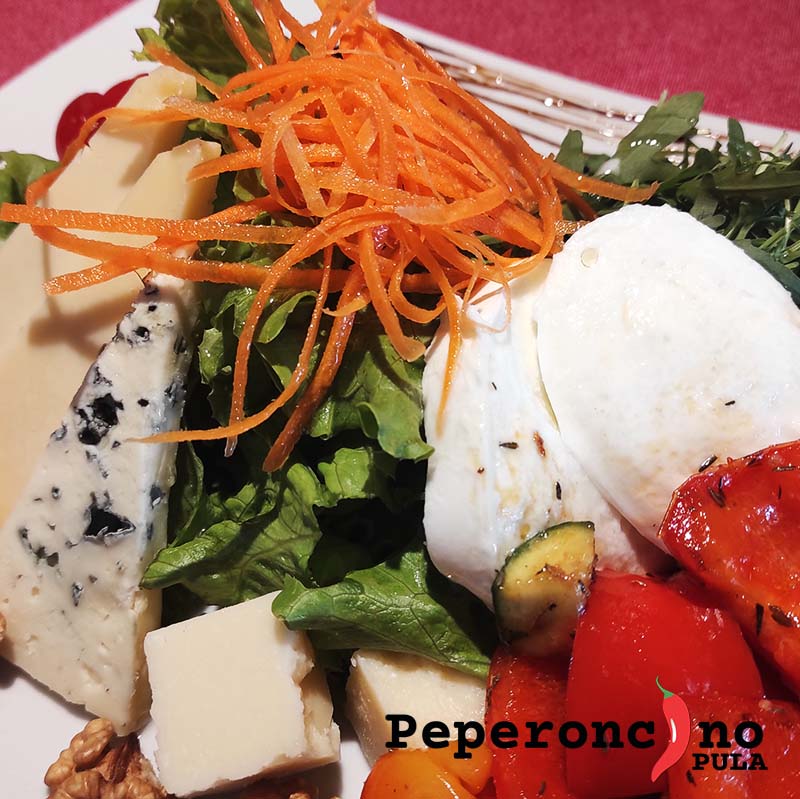 ---
lettuce, arugula, tomatoes, cucumbers, corn, carrots, purple cabbage
Order delivery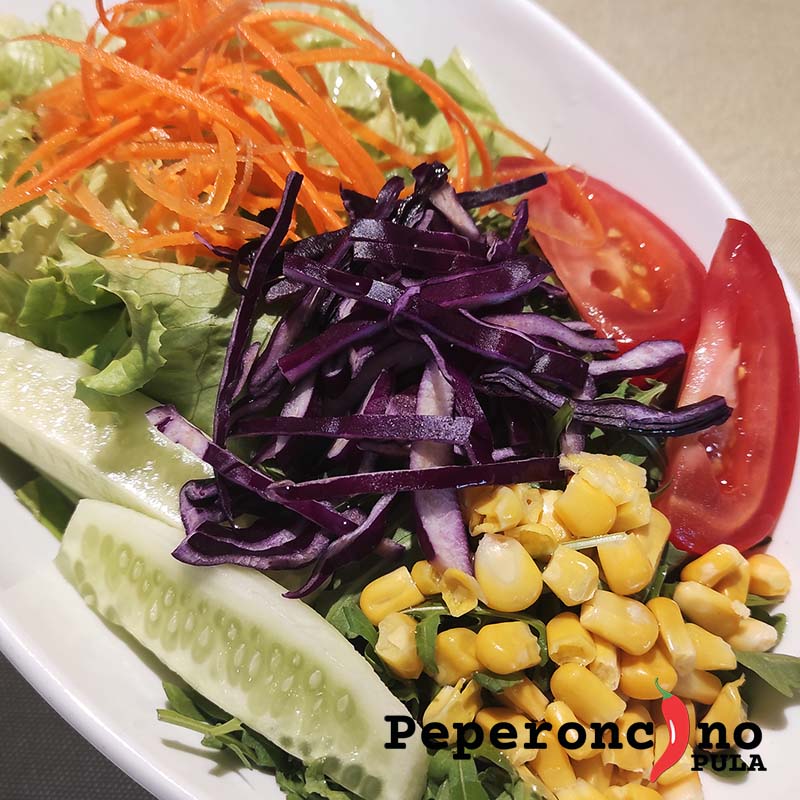 We reccommend
mozzarella di bufala, tomato, olives, olive oil, fresh basile
Order delivery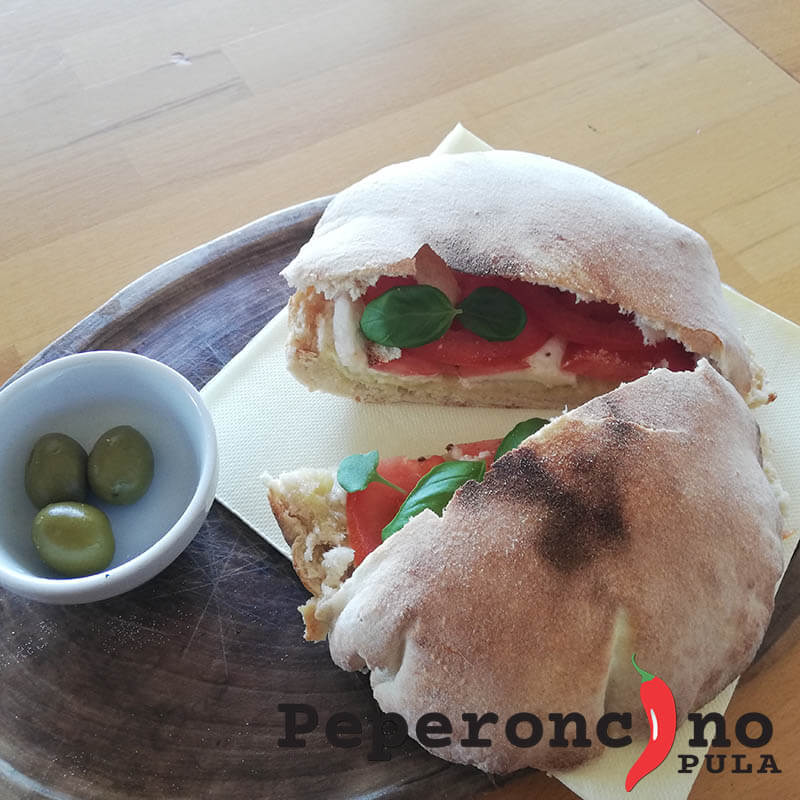 ---
istrian dried ham (pršut), mozzarella, arugula, tomato, eggplant, olives
Order delivery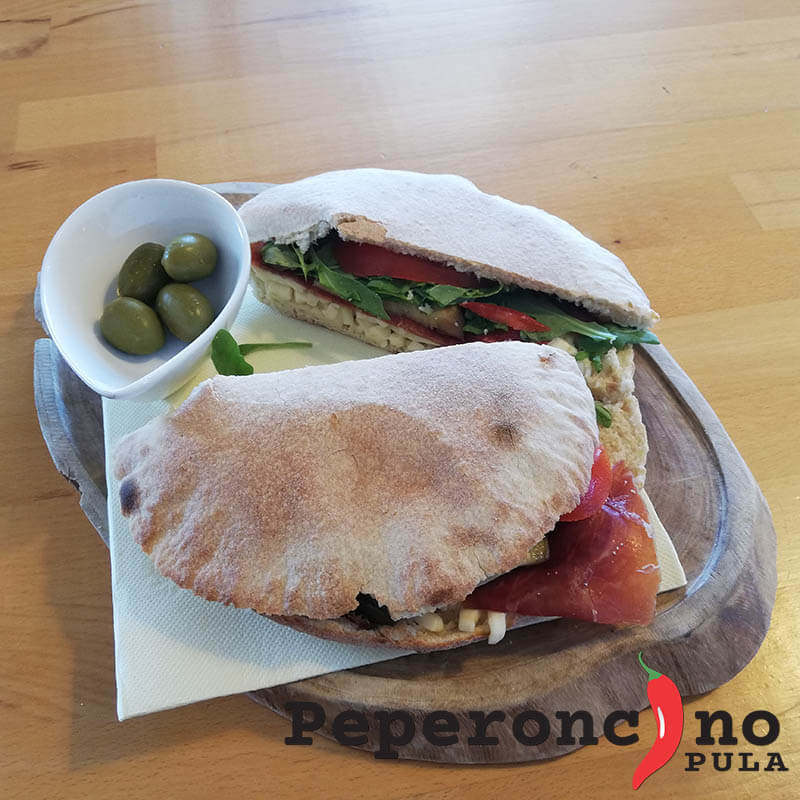 ---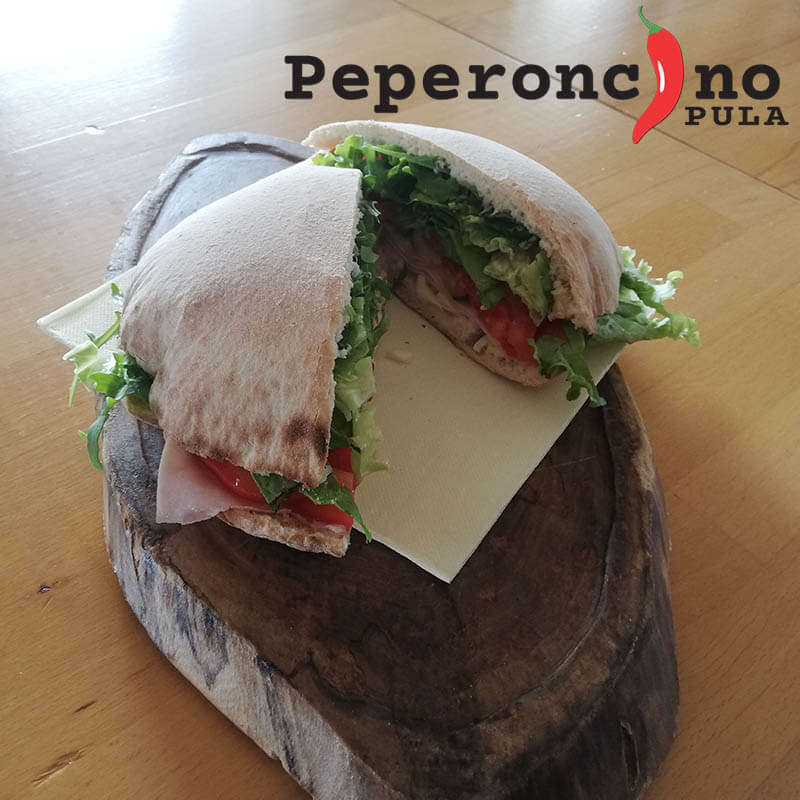 ---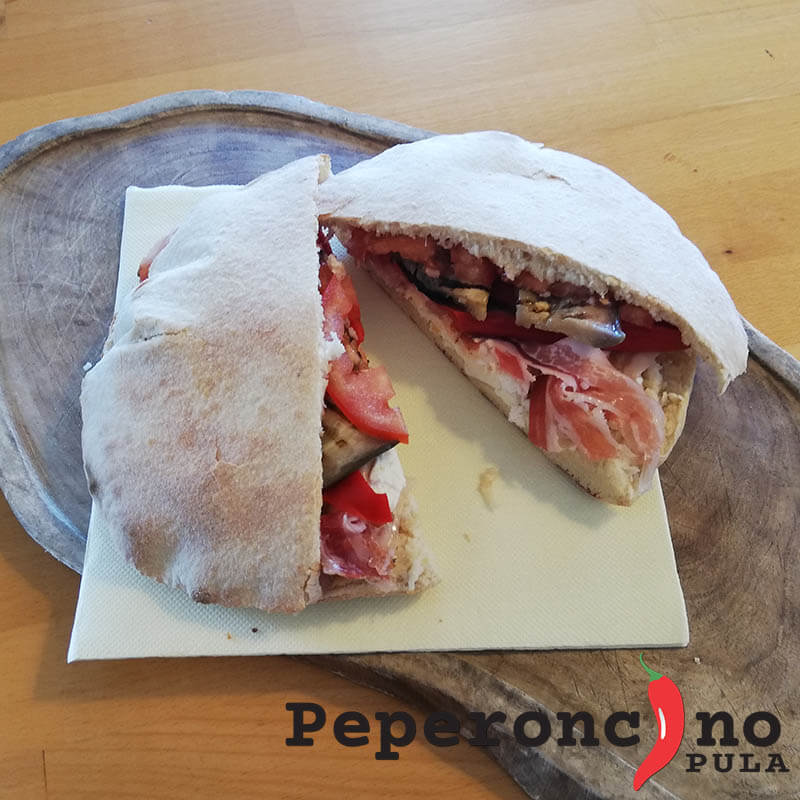 ---
mozzarella, lettuce, arugula, zucchini, eggplant, paprika, corn, sprouts
Order delivery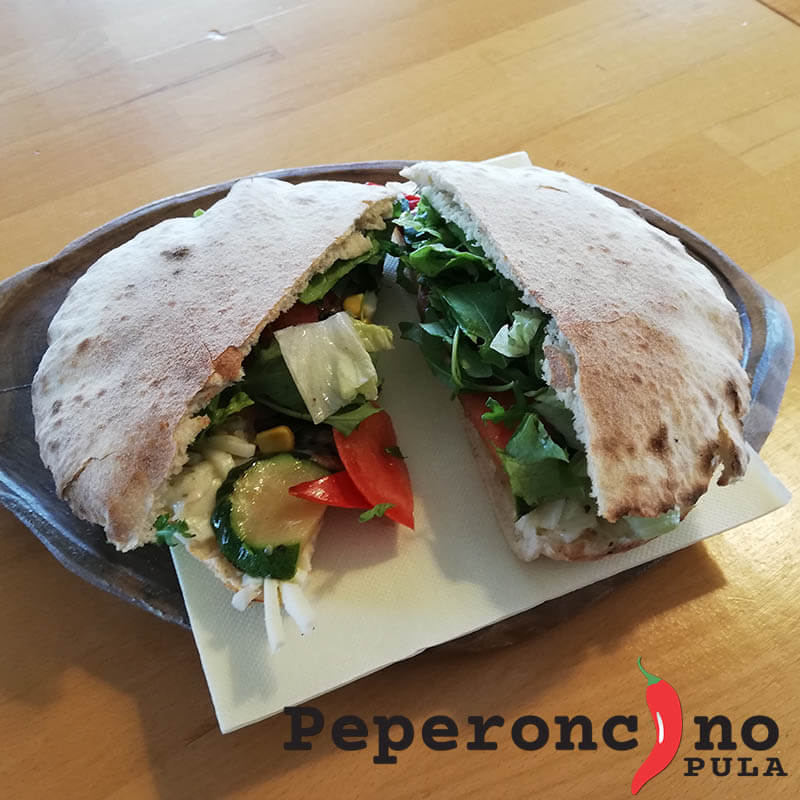 ---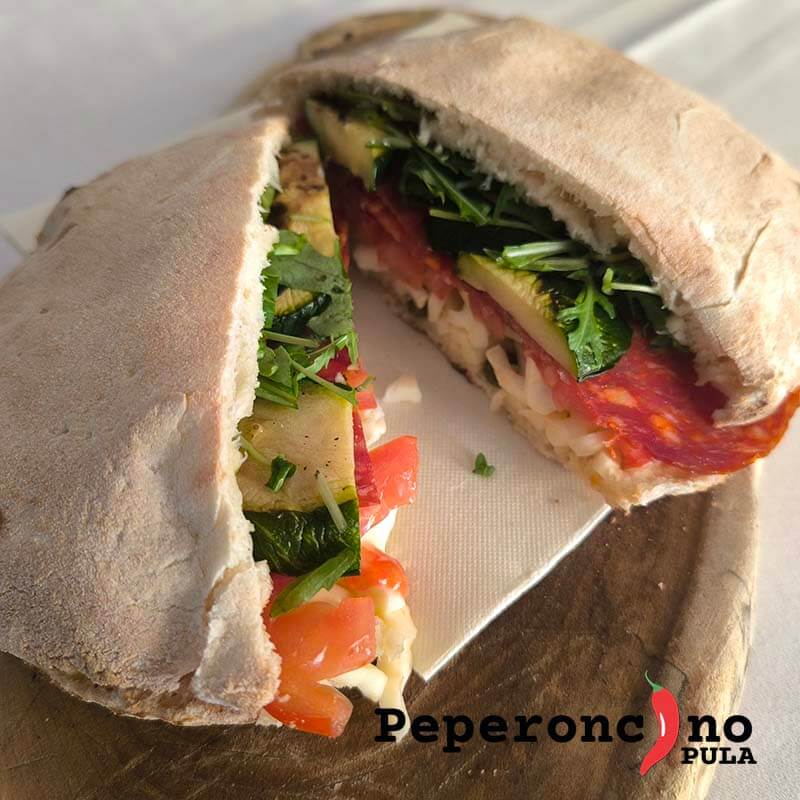 ---
tuna, mozzarella, egg, onion, arugula, sprouts, zucchini, tomato
Order delivery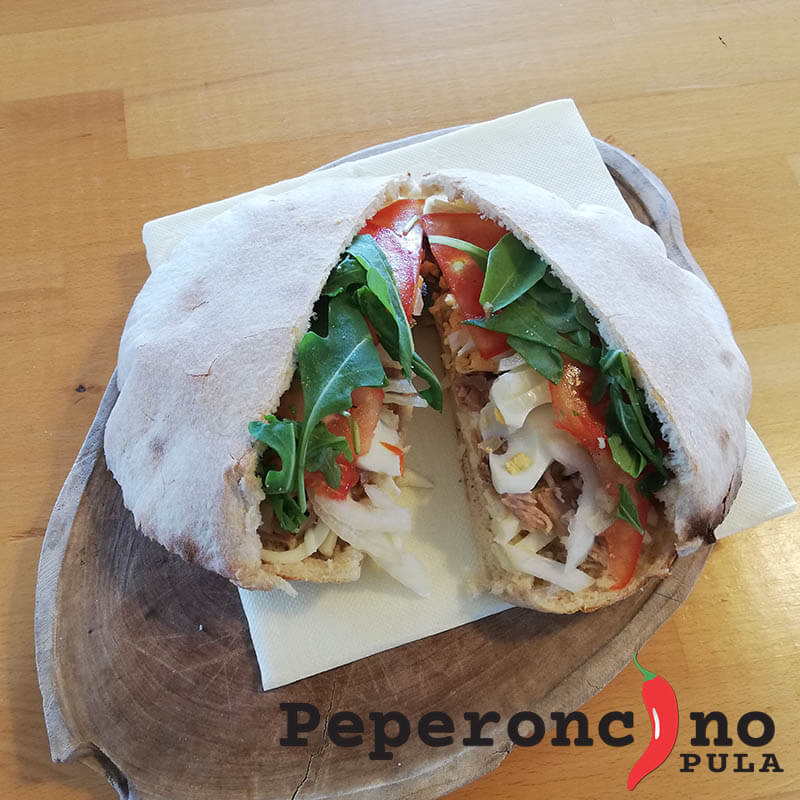 We reccommend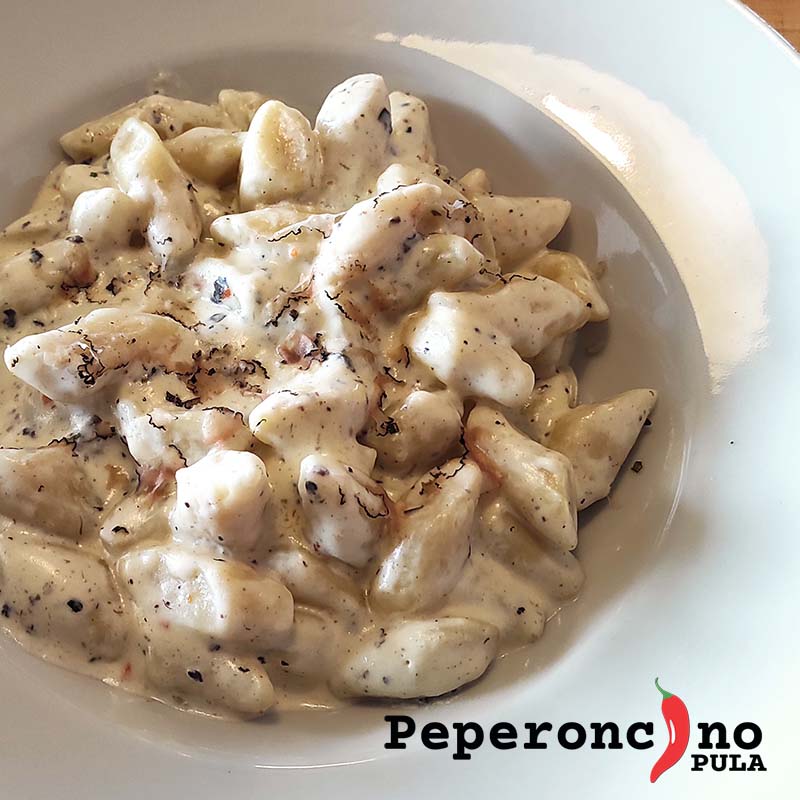 ---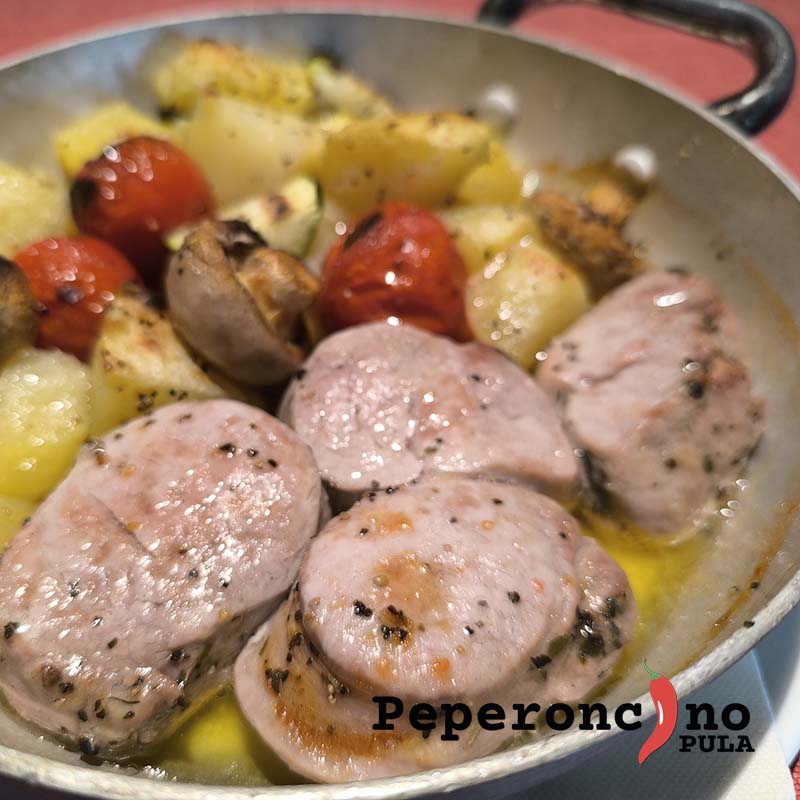 ---
fileti bijele ribe u padeli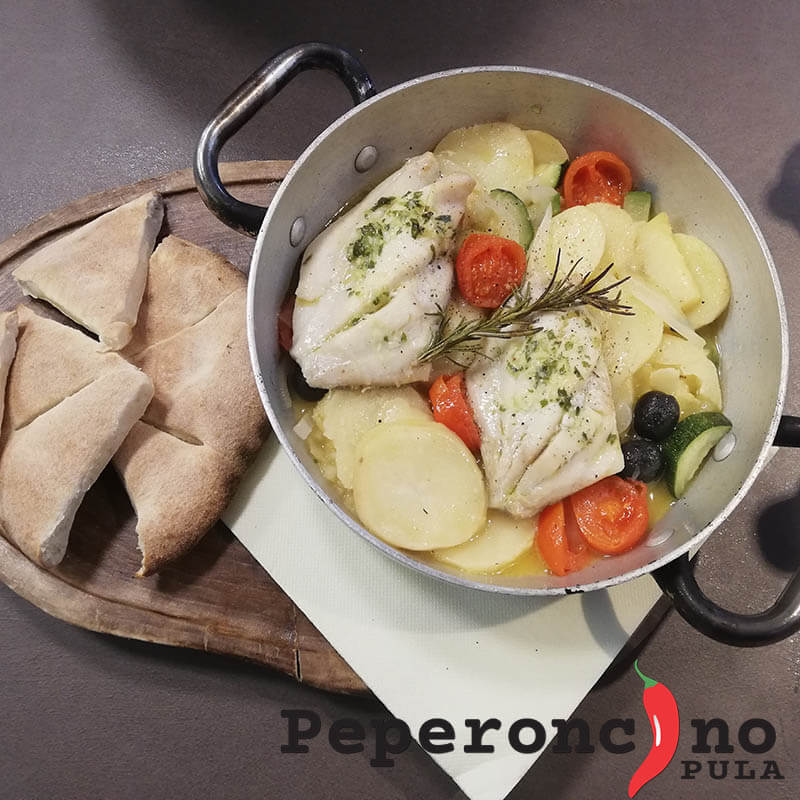 ---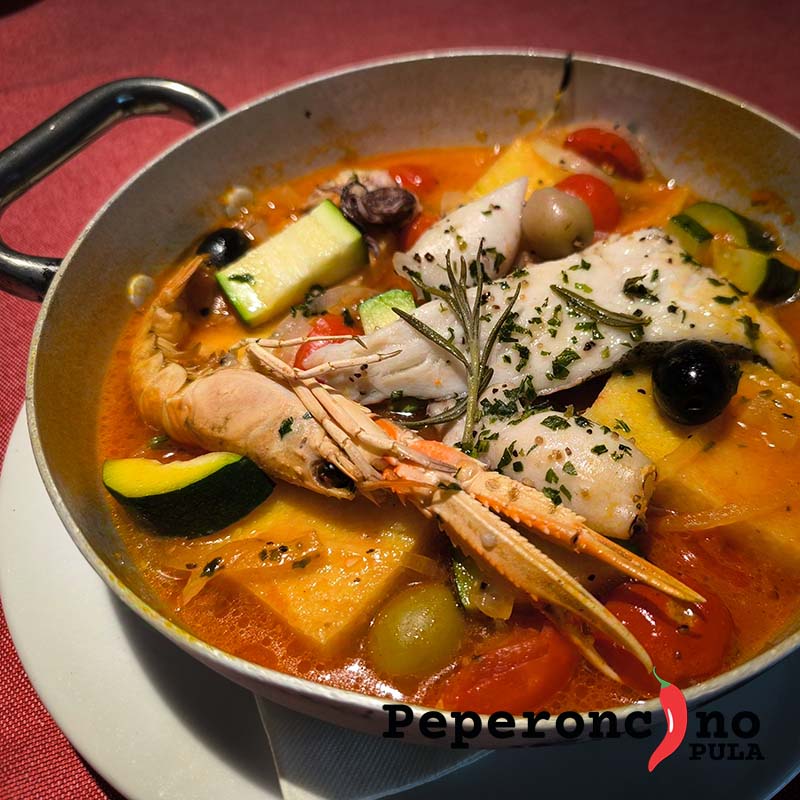 ---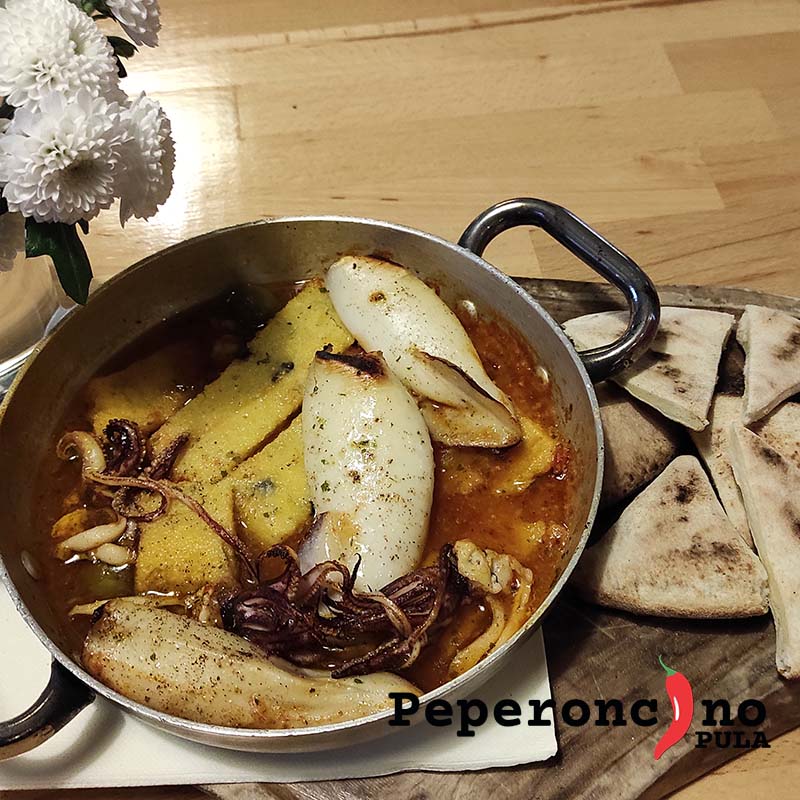 ---
---
---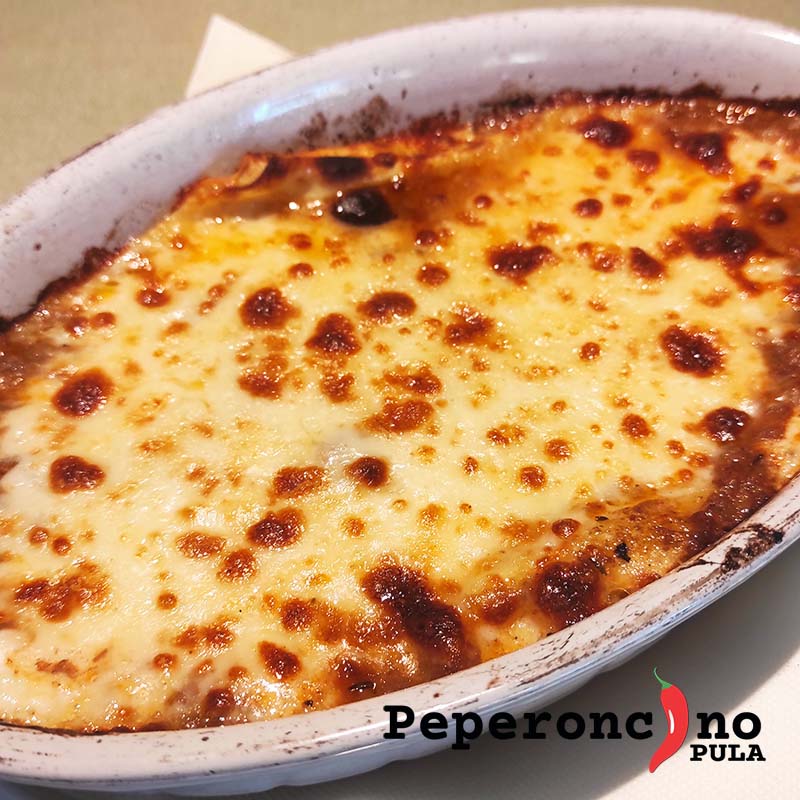 ---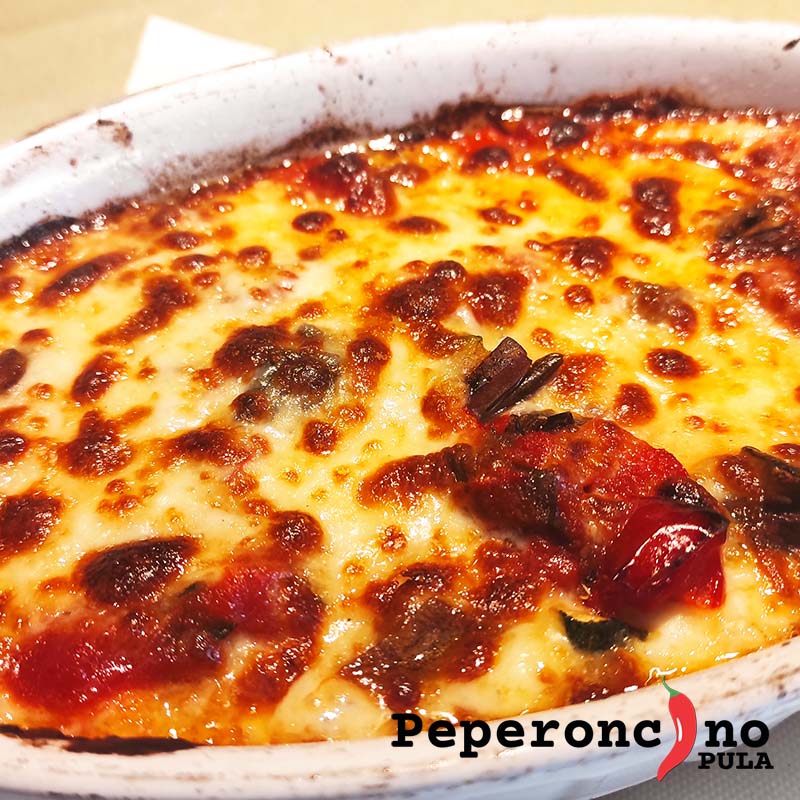 ---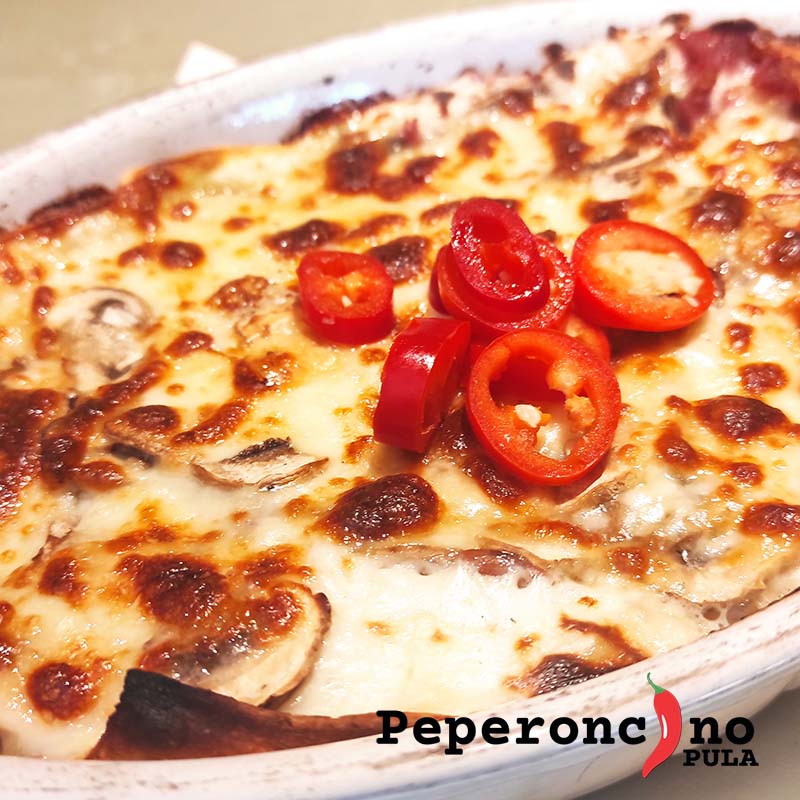 ---
zapečeni šampinjoni gorgonzola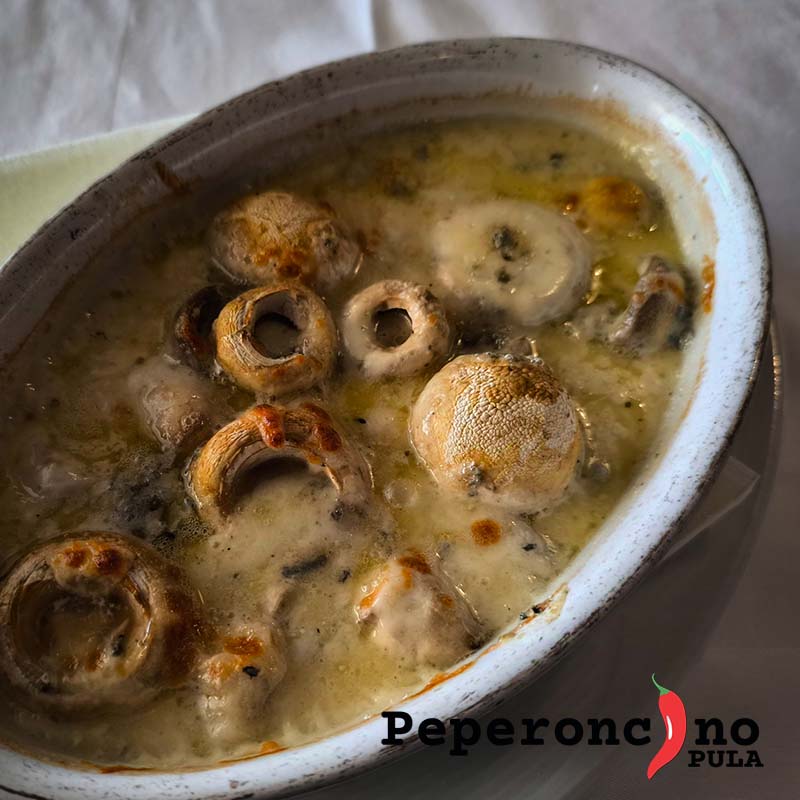 ---
---
---
---
---
---
---
---
---
---
---
---
perla bianca
sparkling wine - istrian malvasia, metod charmat, brut, franc arman 2018., 0.75 lit., vol 12% alc., western istrian wine region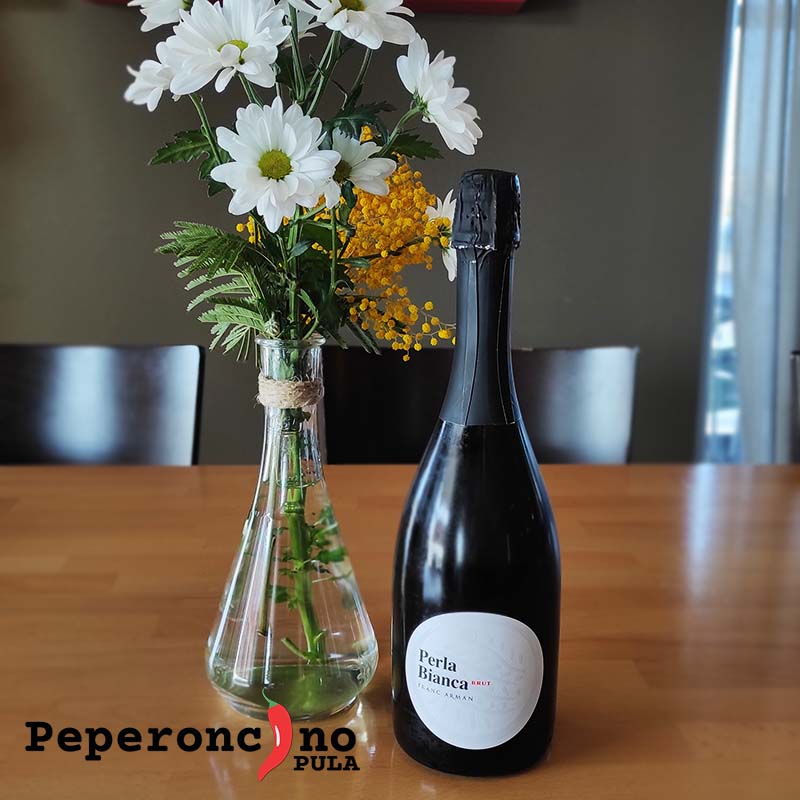 ---
chardonnay
dry white wine, franc arman 2021., 0.75 lit., vol 13% alc., western istrian wine region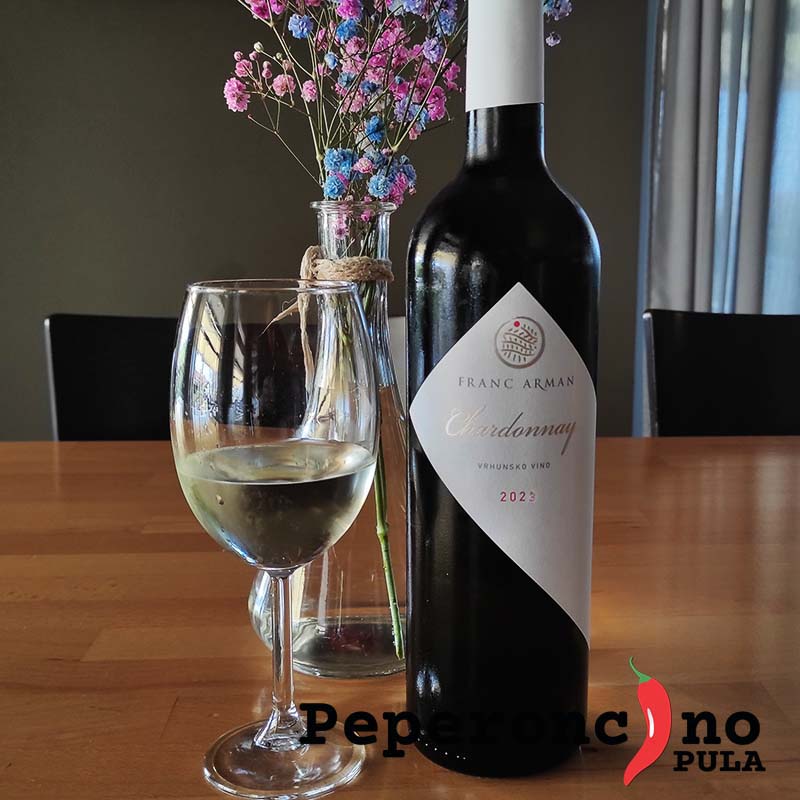 ---
malvazija
dry white wine, franc arman 2022., 0.75 lit., vol 13% alc., western istrian wine region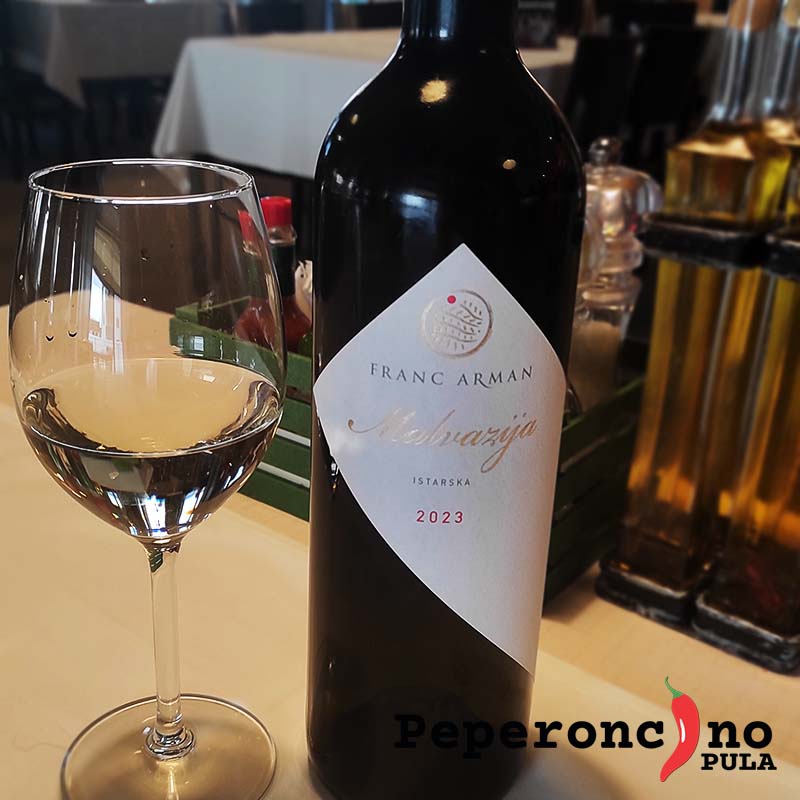 ---
chardonnay
dry white wine, klet brda, 1 lit., vol 13% alc., goriška brda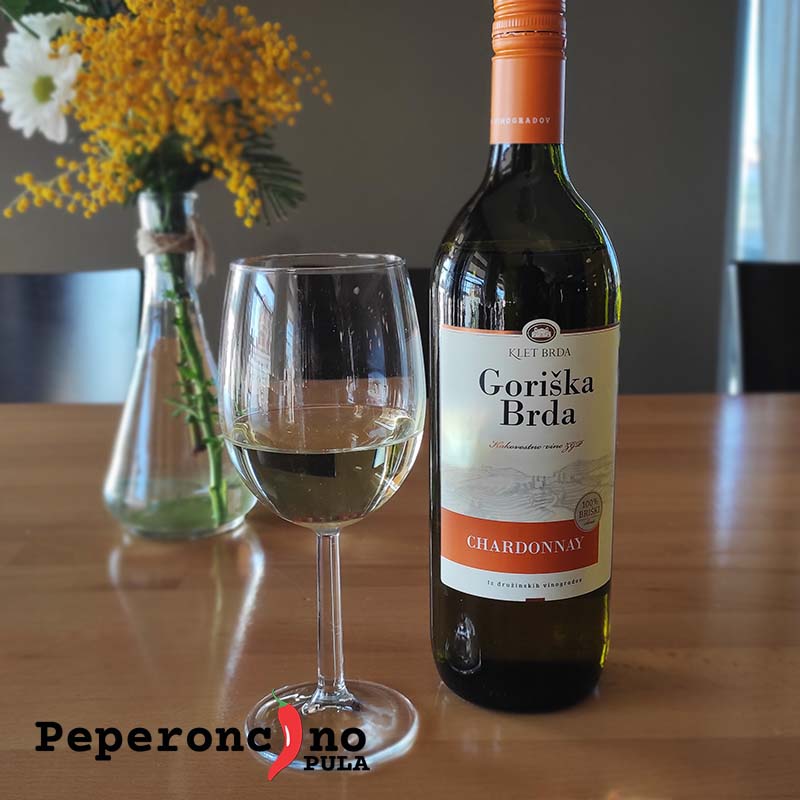 ---
dolcetto
sweet white wine, franc arman, 0.50 lit., vol 12.5% alc., western istrian wine region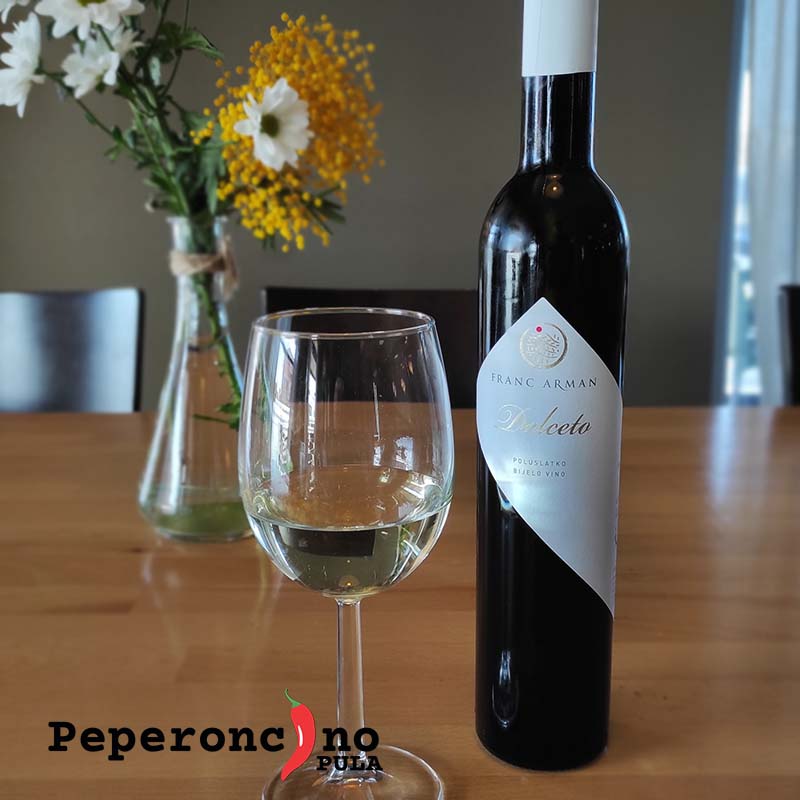 ---
cabernet franc
dry red wine, franc arman 2018., 0.75 lit., vol 13.5% alc., western istrian wine region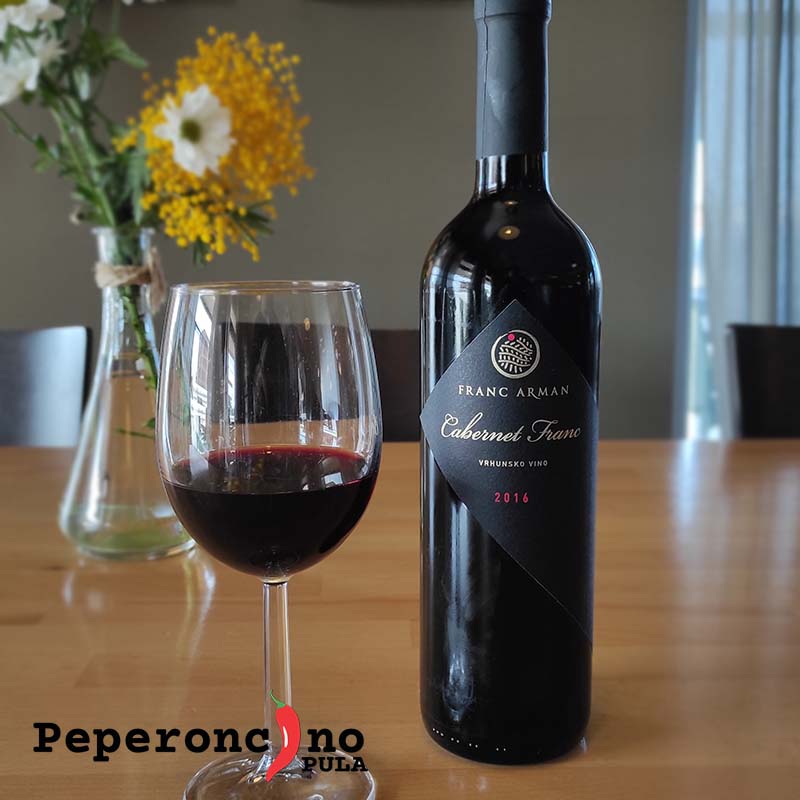 ---
teran
dry red wine, franc arman 2019., 0.75 lit., vol 13% alc., western istrian wine region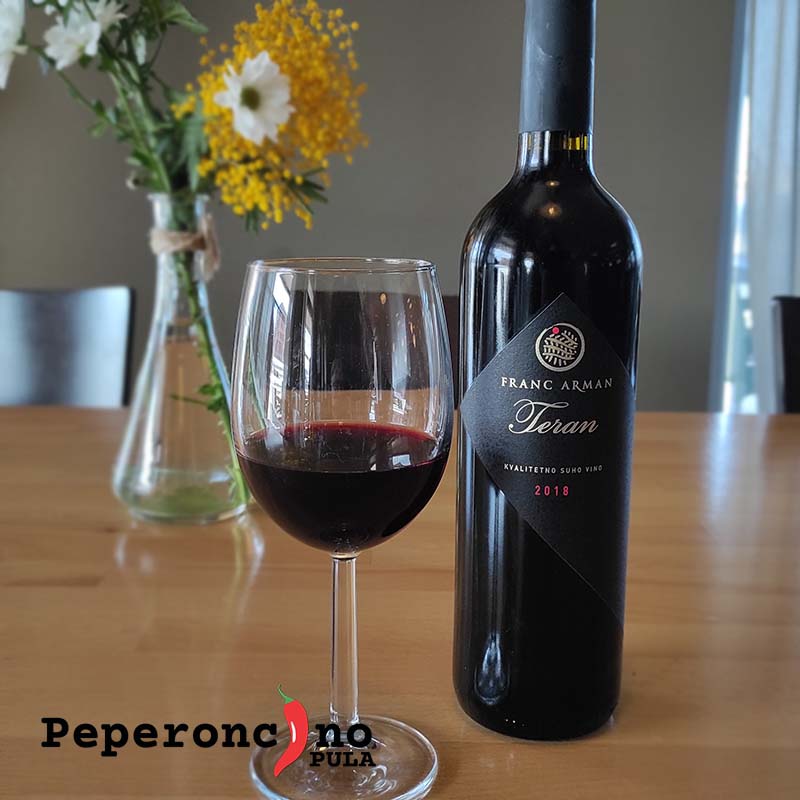 ---
merlot-cabernet sauvignon
dry red wine, klet brda, 1 lit., vol 12.5% alc., goriška brda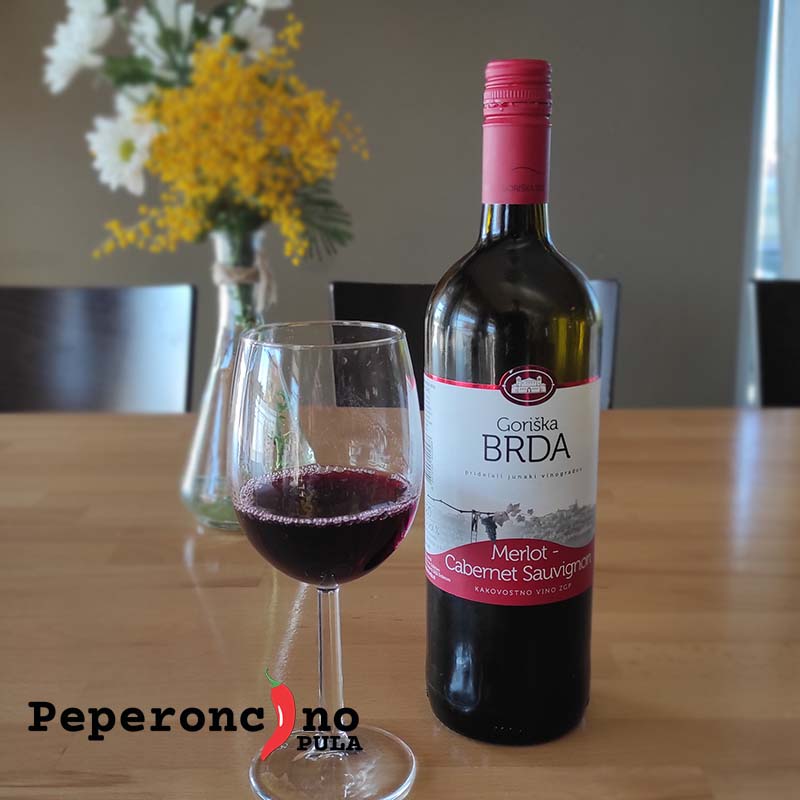 About us
You were our guest?
Please feel free to share with us your experiences.
Thank you.
Pizzeria "Peperoncino" was opened in 2015.
open 9am - 11pm
closed on Wednesdays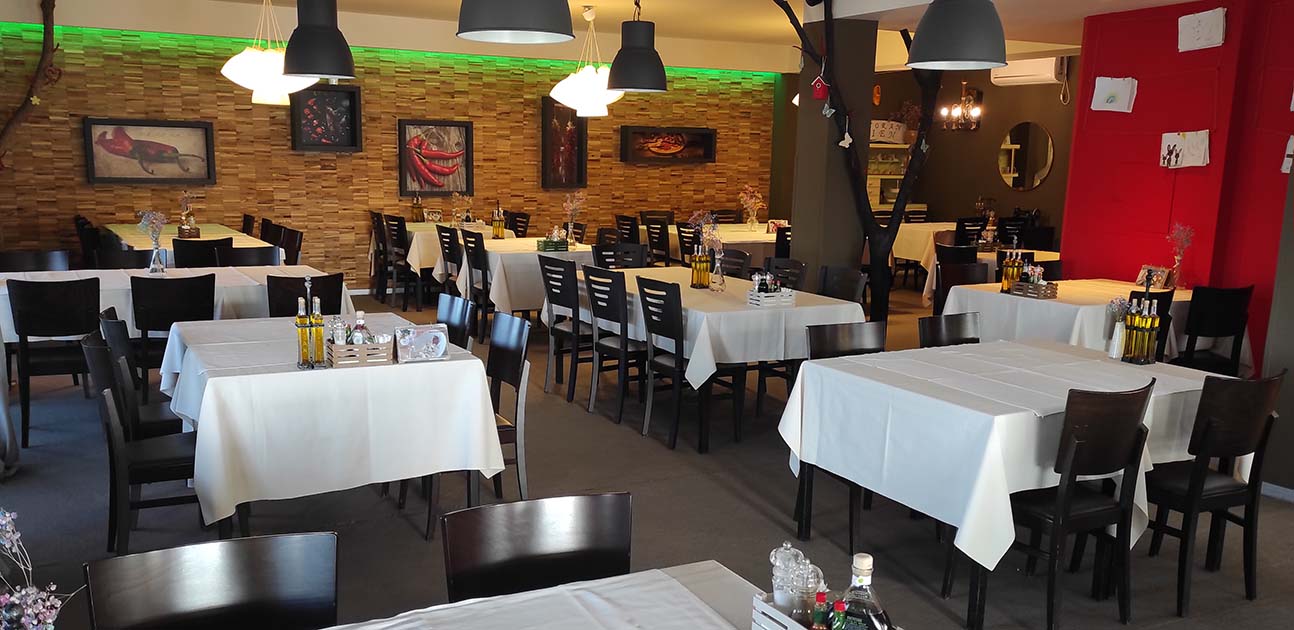 Payment options:




---
Where are we?
Near Pula's Bypass, 200 meters from the rotor towards Medulin.
Can't decide?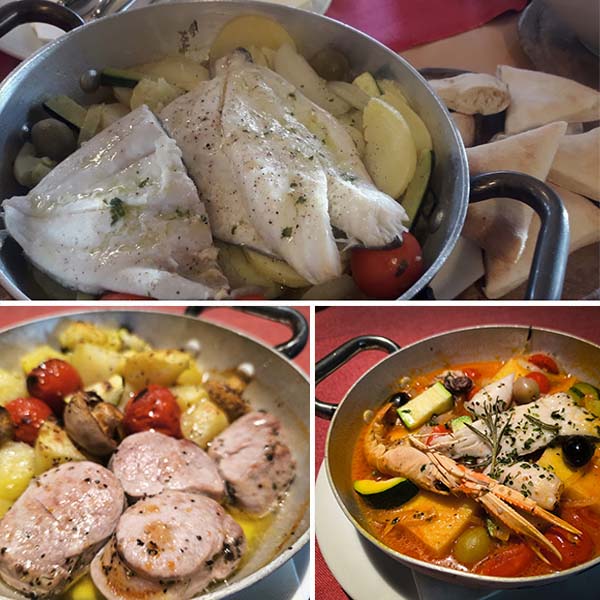 Let us reccomend you some of our best meals
- pork fillet, fish fillet or a brodetto sauce with sea foods.
Or even all three of them.